Get Notification for new funny video uploads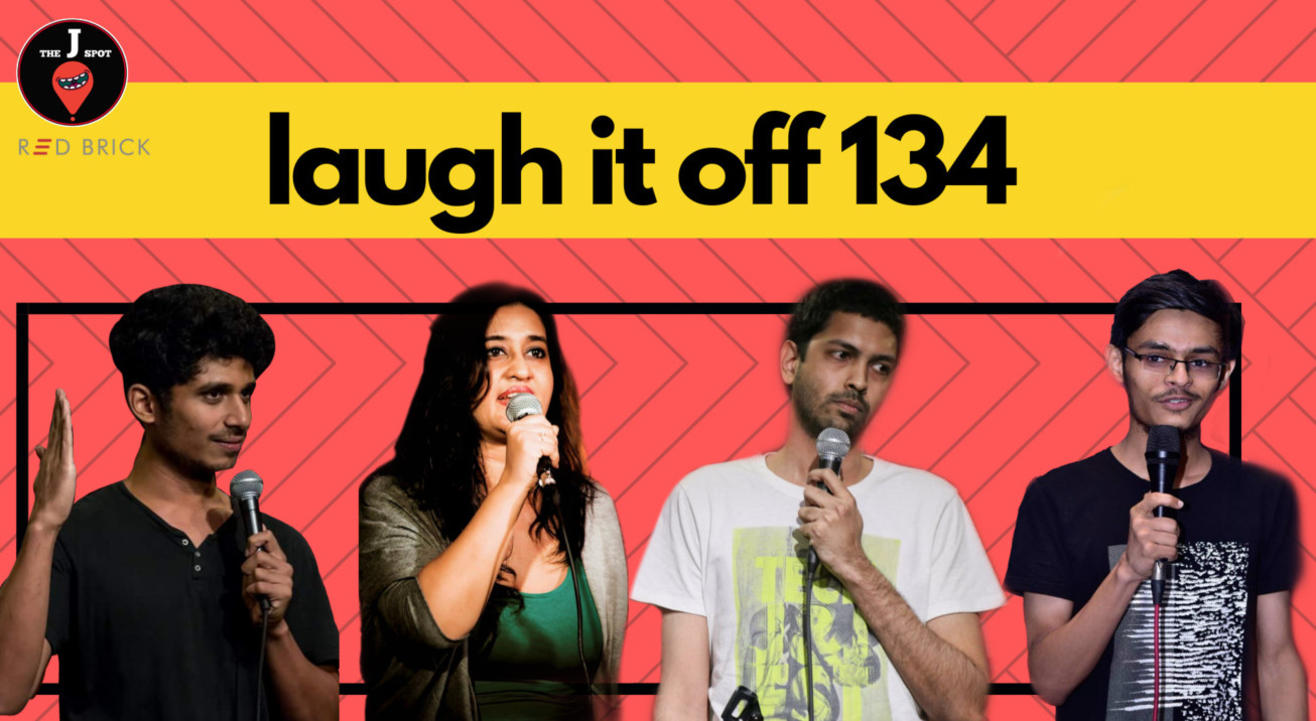 Laugh it off 134
---
23 Mar 2019
Redbrick Offices, Mumbai, Mumbai
200+
Time to get set for an enthralling night of comedy at J-Spot's Laugh It Off 134.
Be part of a laughter riot hosted by the very Funny Govind Menon with the amazing comedians MD Suhel, Kajol srinivasan, Siddharth gopinath
So Join them at the prestigious Redbrick on the 23rd of March at 8 PM.
This show is going to be an amazing experience.