Get Notification for new funny video uploads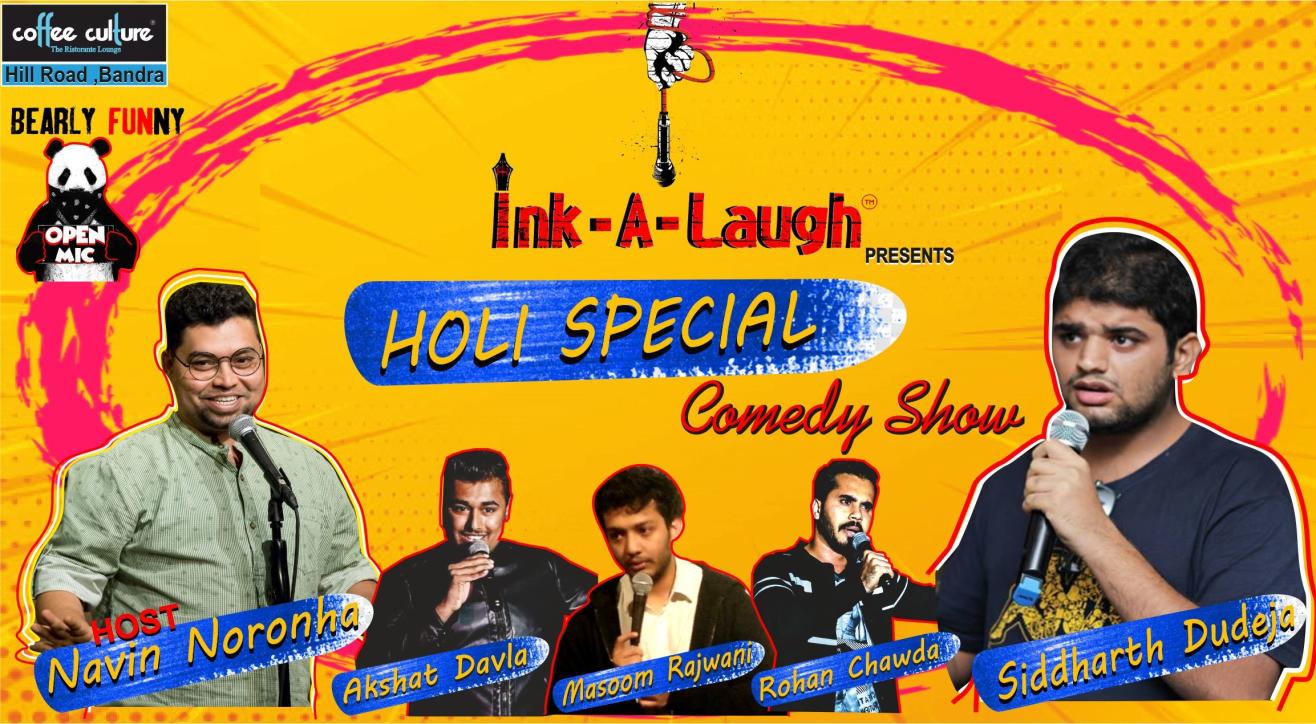 Ink-A-Laugh presents Bearly Funny
---
21 Mar 2019
Coffee Culture, Hill Road, Bandra, Mumbai
250+
Bearly Funny is a Stand Up Comedy open mic night presented by Ink-A-Laugh.
Come and join the best in the business along with upcoming comics whose aim is to make you laugh!
They say "The most wasted of all days is a day without laughter"
So come for laughter filled Thursday!
Also you get Rs 150 cover for whatever you like on the menu!!!