Get Notification for new funny video uploads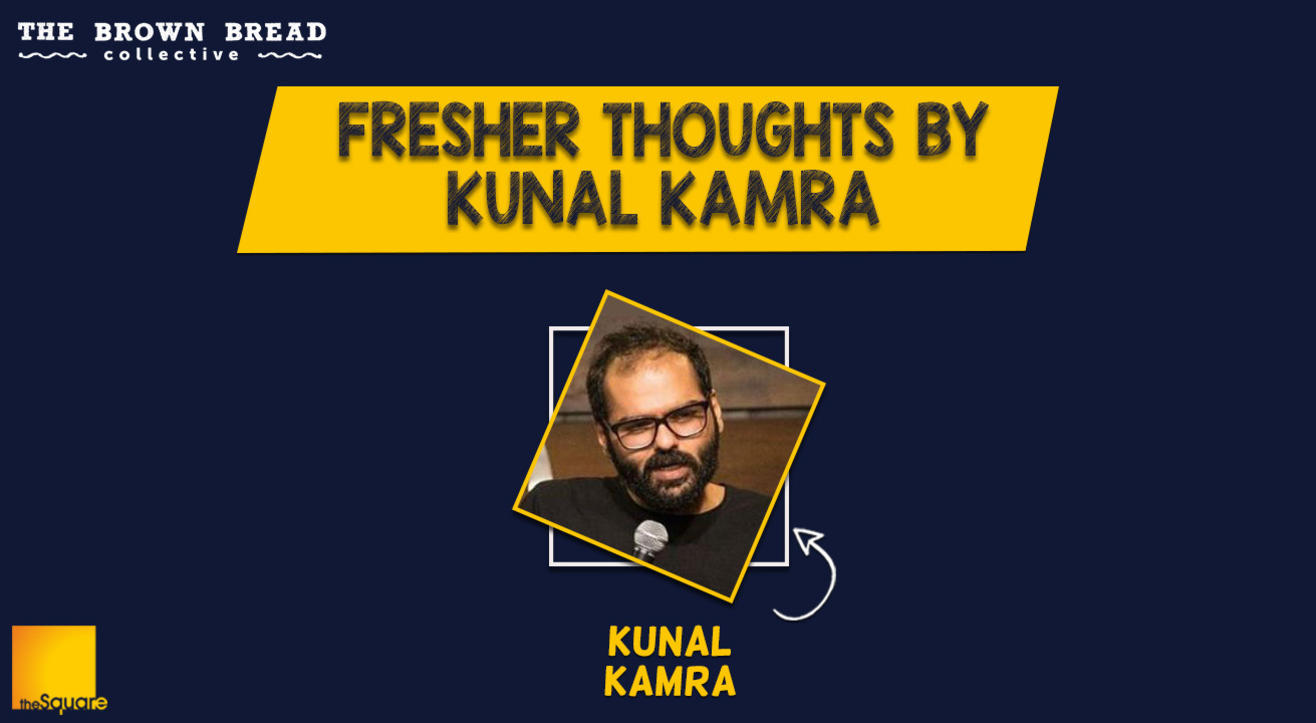 Fresher Thoughts by Kunal Kamra
---
23 Apr 2019
Adagio, Mumbai
300+
After yet another YouTube breaking video, a genre-defining podcast and troll bashing worthy of history books, Kunal Kamra is back with new jokes, insights and truth bombs.
Catch it live in what promises to be the biggest event in the history of Thane since the commencement of the first passenger train was flagged off.
Note : 50% material same as previous Fresh Thoughts shows.