Get Notification for new funny video uploads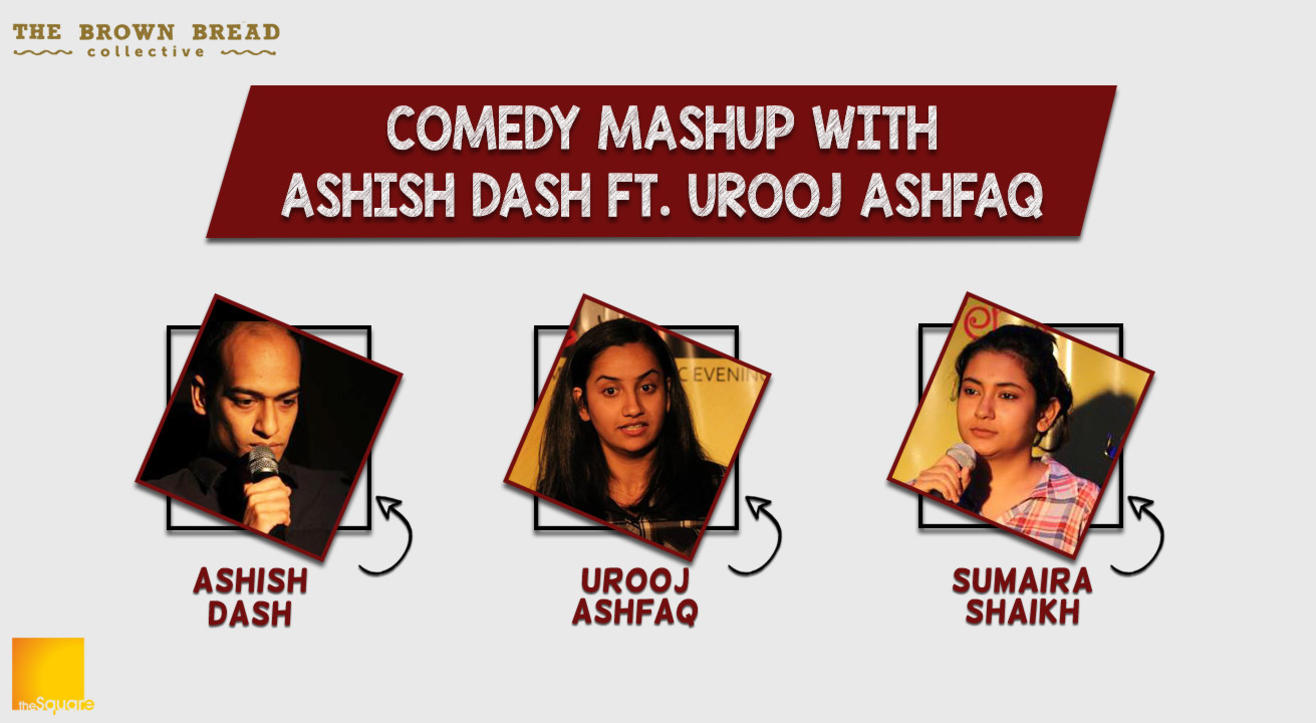 Comedy Mashup with Ashish Dash ft. Urooj Ashfaq
---
30 Mar 2019
The Square, Mumbai
200+
Your weekly dose of raw comedy talent in Powai! This week, witness 3 pro-stand-up comedians and some new faces take up the challenge to make you laugh with their raw, unfiltered humour.
This edition will be hosted by Ashish Dash, featuring Urooj Ashfaq and Sumaira Shaikh! Witness the birth of the next comedy star!
The age limit for this event is 16+.