Get Notification for new funny video uploads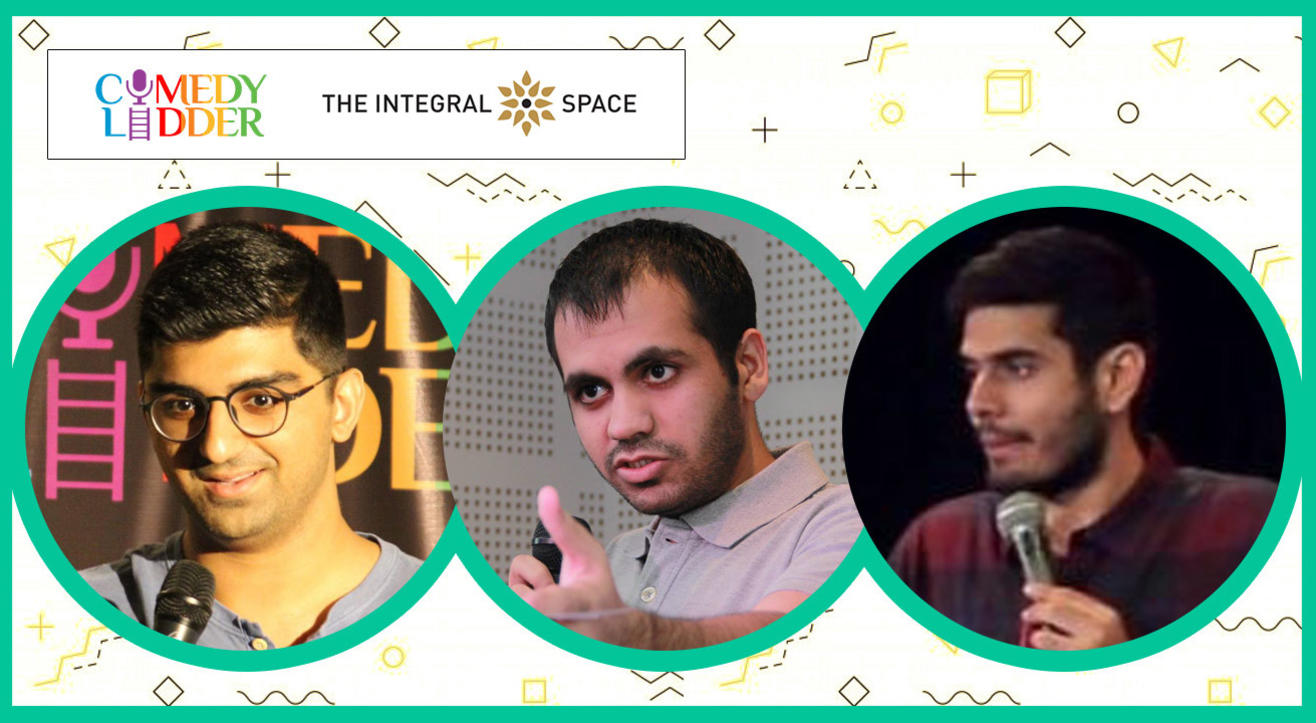 2 Halves
---
23 Mar 2019
The Integral Space, Lower Parel, Mumbai
400+
2 Halves Presented by Comedy Ladder, is a show where 2 comics do 30 mins each, this time we have Raunaq Rajani & Bhavish Ailani doing comedy and trying new material and the show will be hosted by Deep Chabria This show is a great way to end your day!
Host Deep Chabria
Comic
Raunaq Rajani
Bhavish Ailani
Artist Info
Deep Chabria
One of India's youngest professional comedians, Deep was born and brought up in the bustle of Mumbai. Like that information made a difference to your life. It's ok read on. He majored in advertising to become a copywriter and happened to on the way start his own comedy collective called Comic Kaun? (What a pun! Oh yeah!) At a tender age of 21, he became a regular at premium comedy venues across the country. The downfall of his self-esteem began when he realised that after years of growing up he turned out to become a Jacky Bhagnani look-alike.
Raunaq Rajani
Raunaq Rajani is a known comic artist who has done many stand-up shows like Best in Stand-up, Open Mic + New Stuff, The Leftovers: Sindhi Quota, etc.
Bhavish Ailani
Bhavish Ailani is Sindhi by birth and funny by profession. Being an MBA like almost everyone else, Bhavish does not rely too much on his education to make a living. Instead he uses observational comedy and self-deprecating humor to make life bearable. Veteran of over one hundred ridiculous shows, most of which he has hosted himself, this is pretty much the only thing he is good at. Like most comics on the circuit, Bhavish has recently gone through a break-up. So please show him some love and assume everything we've said here is true.