Get Notification for new funny video uploads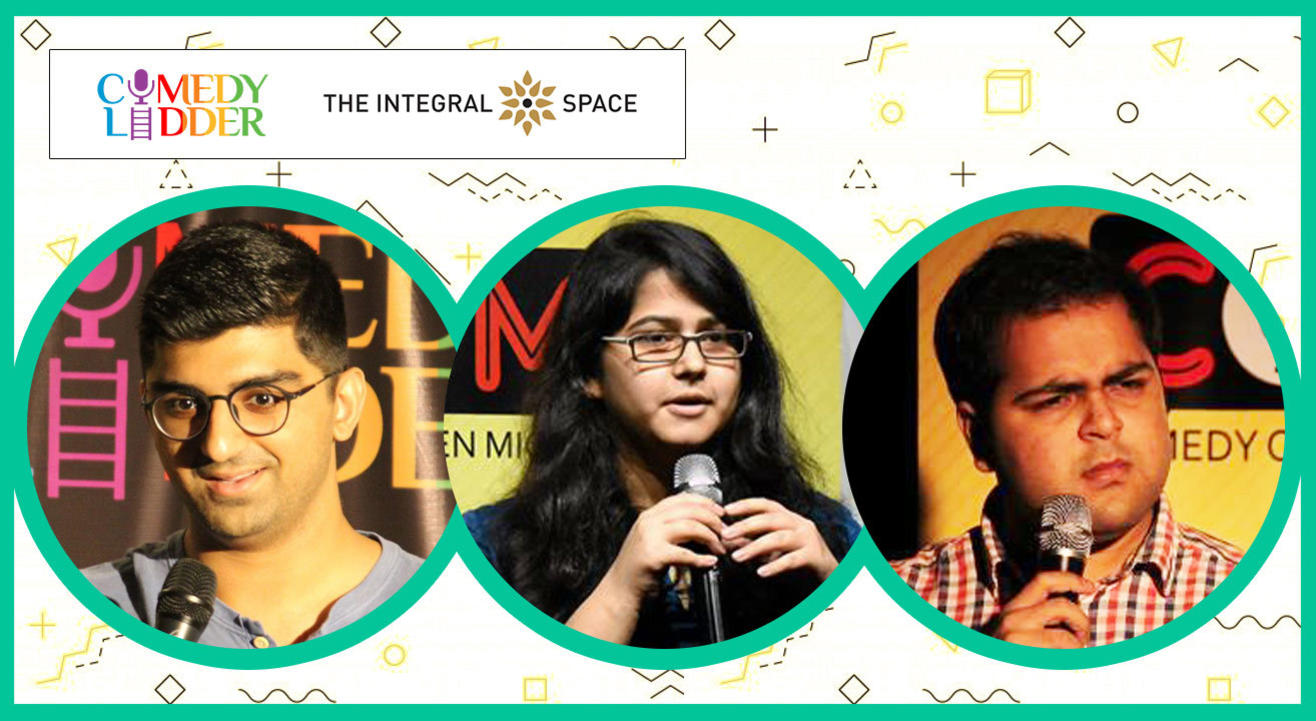 2 Halves hosted by Saurav Mehta
---
21 Mar 2019
The Integral Space, Lower Parel, Mumbai
400+
2 Halves Presented by Comedy Ladder, is a show where 2 comics do 30 mins each, this time we have Raunaq Rajani & Shreeja Chaturvedi doing comedy and trying new material and the show will be hosted by Saurav Mehta This show is a great way to end your day!
Host Saurav Mehta 
Comic 
Raunaq Rajani 
Shreeja Chaturvedi 
Artist Info
Saurav Mehta
Saurav Mehta, is a popular Stand-up comedian and has performed at many events like My Baby Thinks I'm Funny with Sorabh Pant.
Raunaq Rajani
Raunaq Rajani is a known comic artist who has done many stand-up shows like Best in Stand-up, Open Mic + New Stuff, The Leftovers: Sindhi Quota, etc. 
Shreeja Chaturvedi 
Shreeja Chaturvedi is an upcoming standup comedian and has featured in several shows.